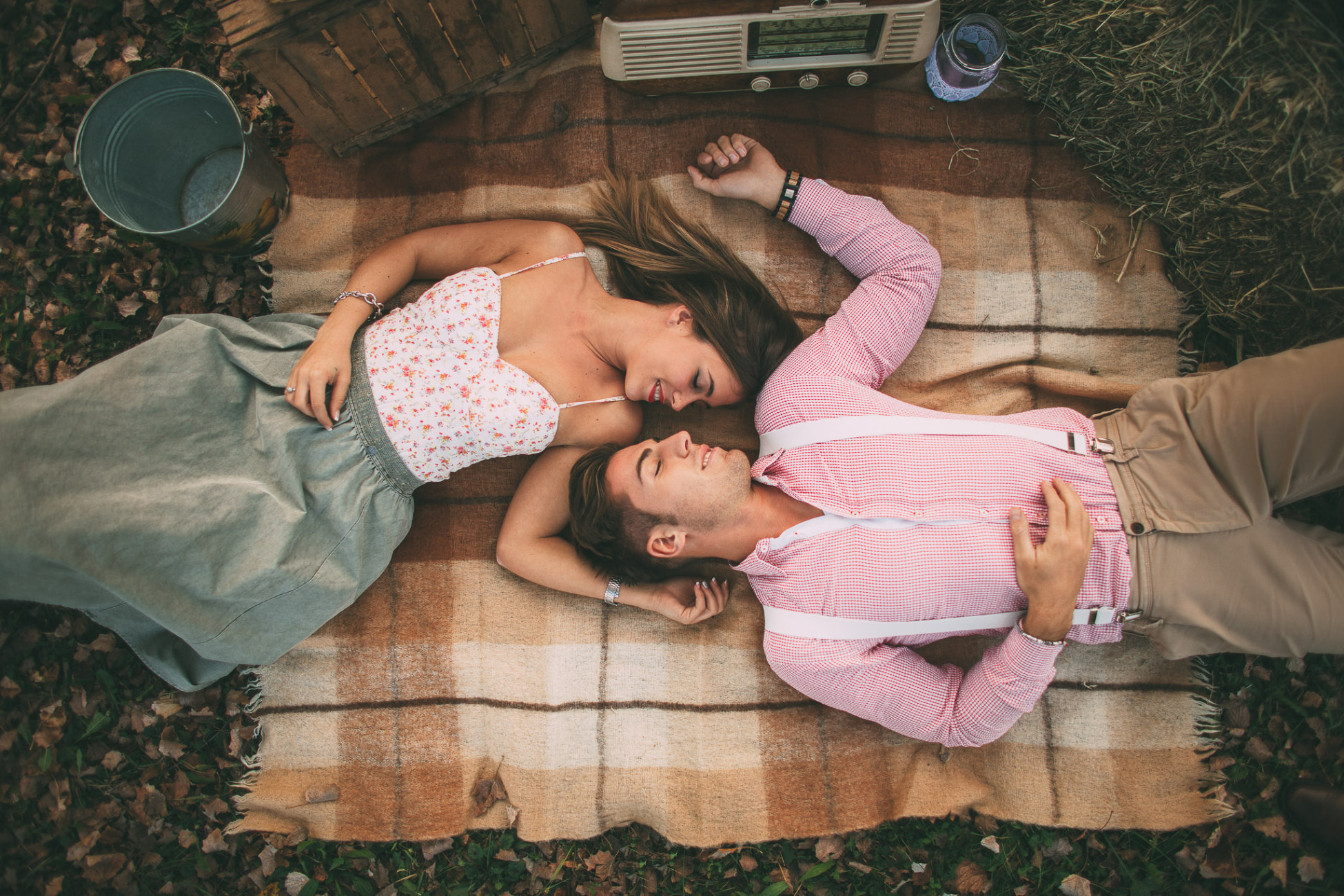 After the choice of the cerimony's and the reception's location, one of the key issues that bride and groom have to face is the choice of the photographer who will shoot their wedding service.
The most common questions are: how do I choose the photographer? What features should he/her have? On which bases should I take my decision? When should I start to get in touch?
We'll try to answer all your (legitimate) questions in this short article.
WHAT KIND OF PHOTOGRAPHERS SHOULD YOU AVOID?
Let's start with a basic premise: beware of "amateurs", or non-professional enthusiasts. Hiring your friend, your cousin or your neighbor for your wedding photoshot can be very dangerous and may prove a real disaster, which will be impossible to remedy.
Professional photographers take years of study and experience to gain knowledge and practice and have an entire operating structure behind them; so, asking a simple hobbyist (even if kind, helpful and passionate) can ruin forever the only real and tangible memories that will last of your wedding. Definitely, it is not worth it.
Equally important it's to doubt of all those photographers who, while calling themselves professionals, are applying very low prices… much lower than those of their competitors. You must consider that the photographic equipment (high-level machines and objectives) is rather expensive, as well as the costs of maintaining a good photo studio (photo processing software, computers, etc.). As a result, a price significantly lower than the average could easily be indices of poor quality of materials or improvisation.
So, we have enucleated two of the fundamental characteristics that must have a good wedding photographer: 1) to be a pro, 2) to have the appropriate prices.
FEATURES THAT A GOOD PHOTOGRAPHER MUST HAVE
Another fundamental point is the level of the equipment used.
Clearly, unless you are an amateur photographers, nobody is asking you to know the various models of cameras or lenses. However, you can ask some questions to your photographer, when you meet him/her.
A photographer who uses fixed lenses (i.e. not zoom), which eschews the flash unless it is not absolutely necessary, that has a large optical park (ie objectives) is surely a guarantee of excellent quality. Even the fact of working in pairs (ie. ensuring the constant presence of two photographers) makes a big difference, because it shows care and ensures a better result.
AVAILABILITY, FLEXIBILITY AND DISCRETION
A good photographer is rightly flexible and attentive to the needs and tastes of its customers.
Specify the style you want to give to your wedding service. Tell if you just want reportage photos or if you like the idea of taking also a posed portrait session. A serious professional will advise you, but won't impose nothing and will be well inclined to fit 100% your taste and your needs.
Before meeting a photographer for the first time, take a look at his/her recent jobs and its website, or the Facebook/Instagram page. Compare them with those of other photographers: you don't need to be an expert to notice the difference. Read the reviews that other spouses have left on his work, focusing on the pros and cons that emerge. And if you have any acquaintances who have already contacted him/her, listen to their opinion.
In particular, a quality that often is required from the photographer is to be discreet and almost invisible during the wedding. However, during the day he/she will never be absent or passive. If you can, listen to him: he's just trying to make the most of his work.
Even the timing of delivery of the work are important, as well as the availability to deliver the images at the highest resolution and without logos.
HUMAN RELATIONSHIP
Don't underestimate, finally, the impression that you "skin" has when you meet the photographer.
The photographer will stay with you throughout the most important day of your life, allowing you to maintain a lasting and unforgettable memories. Do not neglect, therefore, the feeling that you will create with him since your first meeting. He/she shall be helpful, flexible, open to your requests, positive and creative. He/she must provide you all the informations in a clean, honest and detailed way and be able to offer you a quote of definite and final prices. He/she must give you the impression that he/she really cares about your marriage and the success of the photo shoot.
If you'll find all these features, go easy!
WHEN TO GET IN TOUCH
One last consideration regarding the timing of the first contact with the photographer.
If you are wondering when to start sending e-mails and requests for information, check the date of your wedding.
Some dates of the year are particularly popular for weddings, and if you don't want to simply settle, start moving early. The wedding season in Italy usually runs from late April to mid-October. In particular, if you marry in June, July, during the second half of August or the first 15 days of September, started AT LEAST a year earlier to make contacts. Better yet would be 15-16 months before. If you set the wedding in one of the periods less "attractive", 9-10 months could be sufficient.
Clearly, if you already have in mind a professional who has particularly impressed you, book it as soon as possible. You will be sure to have the service that you have always dreamed of!